Ellie Schamber's "Is there Life After Death?"
Friday, March 17th
7:30 PM - 10:00 PM
Sanctuary
Guest Speaker ~ Carol Vengroff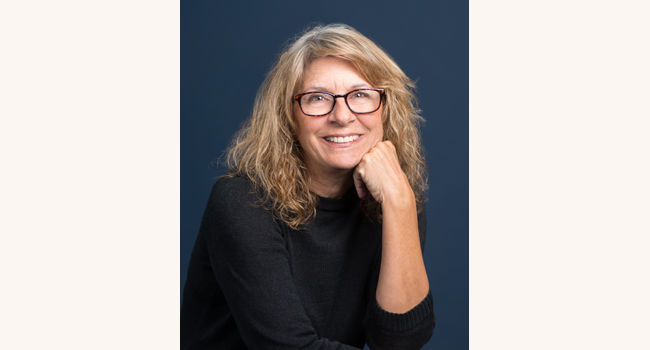 Carol Vengroff froze to death when she was twelve years old.  She felt herself rise above her body, and she saw it on the bed.  She moved towards a Light, and expanded through time and space.  She was not afraid – it felt safe, and even euphoric.
Carol had a life review, in which she remembered when she was born and felt the Love from which she came.  Her grandfather, who had died before she was born, met her and they "caught up" and he gave her a message for her mother.  Then there was a "welcome home" party for her with other beings she had known in some past life or would know in a future life.  One of the souls there was her future son.  "I felt so much love from everyone as they welcomed me home."
Then she went to a place where Light Beings who were the Keepers of Knowledge shared the knowledge of the universe with her.  All her questions were answered.
She knew humans could not remember or understand the Knowledge, but she does remember being told that "anything is possible."
She met a number of ascended Masters, especially Christ, who downloaded information to her.  Then she expanded through the universe and met God: "He contains everything in the Universe – He is the Source of all Light and Love.  We are all connected in Him."
Then Carol was told she had to go back, because she had not finished what she had come to earth to do.  One assignment she had was to "tell the Pope to melt down his gold and altars and feed the people."  
The impact of getting back into her body was very painful.  Her parents did not believe her, and her chaplain threatened to put her into an insane asylum – so she stopped talking about her experience until just a few years ago.  Now she wants to tell as many people as possible what she learned on the Other Side.
Book: My Ever After Chronicles www.myeverafterchronicles.com
Click here to buy tickets -- Life After Death
Cost: $20/advance ~ $25/door
Location: Sanctuary
Contact: Sam Engle
Email Contact: samiamengle@aol.com
Guest Speaker: Carol Vengroff -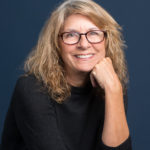 Carol Vengroff grew up on Long Island, New York in the 1950s and 1960s. She studied fine arts at the Pratt Institute in New York City, and became a successful business owner of handcraft galleries in Boston and New York.  She also trained in alternative health methods including Reiki, Healing Hands International, Emotion Code, The Silva Method, Animal Communication LLC and Hawaiian Huna Science, and developed her own unique therapeutic modalities.  Carol met her husband, Harvey, in 1982 and they raised five children. They currently reside on the Gulf Coast of Florida.
Carol's spiritual journey began at the age of twelve in 1963, when she had a profound near death experience. Her first book, "My Ever After Chronicles," is the story of her passage to heaven and back and the powerful inner awakening that followed. Carol currently speaks about her near death experience to an international audience and is a frequent guest on radio shows and social media sites. She appears in the documentary film "Back From The Light" and is currently working on a Museum of Consciousness.  Her personal commitment is to serve the evolutionary process of awakening and to remember the Light within each person.... Read More
Musical Guest: Cheramie Leo -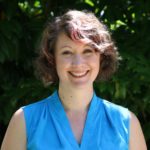 Cheramie Leo grew up singing in community theater, community choirs, and church choirs. From 2004-2007, she co-hosted Dominican University's open-mic, Perceptions. Between 2007 and 2013, she sang intermittently with the Modesto Masterworks Chorus and San Rafael's Winifred Baker Chorale. In 2015, she began singing again with Unity in Marin's choir. She currently teaches literature and composition at Dominican University of California.