Einstein's Spirituality
Thursday, June 22nd
7:00 PM - 9:00 PM
Unity Hall
A Marin Community Group of Noetic Sciences Event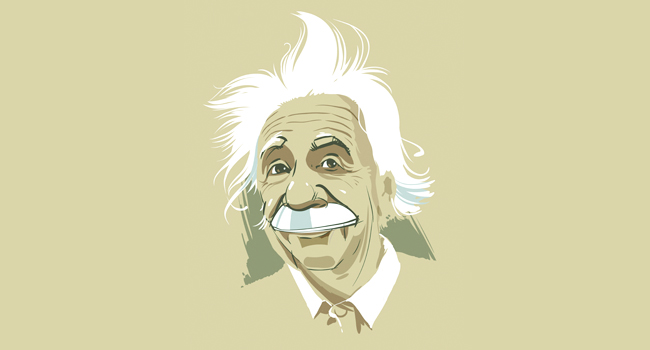 Our Marin Community Group of Noetic Sciences will focus in June on the amazing writing and philosophy which the father of Quantum Science - Albert Einstein - shared about his spiritual beliefs.  
I expect you will be delighted and fascinated, as we discover and consider together the conclusions and spiritual wisdom drawn by this icon of great intelligence and integrity.  
Through video and essays, we will react to and discuss Einstein's ideas in this arena.
Cost: $10.00 and bring a snack or beverage to share
Location: Unity Hall
Contact: Pat Palmer
Email Contact: everevolving@earthlink.net