Dr. Darren Starwynn: Reclaiming Your Calm Center
Wednesday, October 25th
7:15 PM - 8:15 PM
Sanctuary
Transforming Inner Pain To Inner Peace By Turning Down The Noise In Your Mind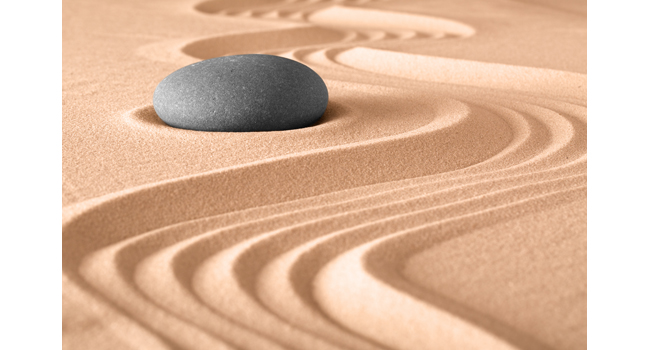 The Power of Vibrational Healing - Many people suffering with long-term health problems or chronic pain have been disappointed after consulting with a series of practitioners and not finding lasting relief.  As miraculous as modern medicine can be, it often falls short when it comes to the treatment of patients with chronic health conditions. Vibrational healing works differently.  It is based on the recognition that our physical bodies are only part of who we are.  We are also filled and surrounded by vibrating energy bodies that are highly affected by the environment, other people and forgotten past experiences. In his presentation at Unity on October 25 Dr. Darren Starwynn will talk about vibrational healing and how it can rapidly address the root causes of pain and disease through the principle of energetic resonance.  He will explain how our physical, energetic and spiritual aspects of self, inter-mingle, and the most effective methods for healing on all three levels at once.
Cost: Love Offering
Location: Sanctuary
Contact: Lisa Starbird
Email Contact: lstarbird@aol.com
Guest Speaker: Darren Starwynn - O.M.D.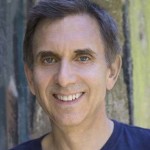 Darren's workshops take place within an energy field of pure love and spiritual transmission, and as a result many participants experience breakthroughs and spontaneous healings. Darren has had a life-long dedication to helping others through advanced methods of healing and spirituality. His healing journey awakened with a journey to India in 1971 to study with a spiritual master, and has continued with over 32 years of experience as an acupuncturist and energy medical researcher. Darren has led or taught hundreds of workshops throughout the world for holistic health professionals and spiritual practitioners. In recent years he has shifted his focus from medical practice and business into spiritual healing, with the system called 5D Healing. He is the author of two groundbreaking medical books, is a healing device inventor and a singer-songwriter who often plays at open mikes throughout Marin County.... Read More