Donate Scarves and Jewelry for Y.O.U. Fundraiser
Sunday, January 11th
9:00 AM - 1:00 PM
Courtyard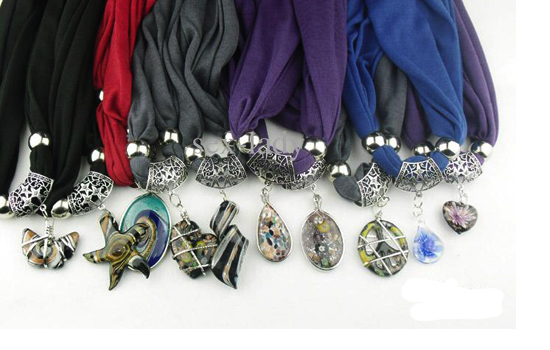 Please support our Y.O.U. youth by donating your scarves and jewelry that you have loved and are ready to release.  Look through your jewelry boxes and closets for scarves and jewelry.  We appreciate it!
The Y.O.U. are asking for your generous support for their next fundraiser to assist the young people in attending the Unity Rally.  We are asking for you to bring in your donations on Sunday, January 11th, 18th and 24th.  There is going to be a table in the courtyard to collect these donations.
Once they are collected the Y.O.U. are going to have a sale, February 1st and 8th.
Plan on purchasing your Valentines Gifts for that special person from our Y.O.U.
We thank you in advance for your support.
Location: Courtyard
Contact: Karen Frost
Email Contact: randy.karen.frost@gmail.com
Phone Contact: 415 408-3170