Donate Blood at Unity In Marin
Sunday, September 24th
9:30 AM - 1:30 PM
UIM Parking Lot
Give the Gift of Life with Blood Centers of the Pacific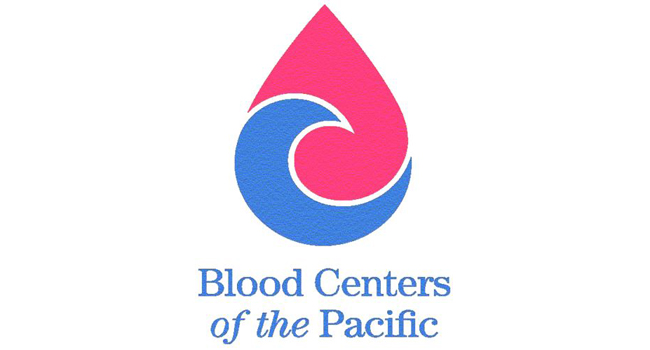 Donate blood at Unity In Marin in the blood donation motor coach of Blood Centers of the Pacific.
For 75 years, Blood Centers of the Pacific has provided the critical link between blood donors and local patients in need. Give the gift of life to one of the more than 50,000 patients that receive blood from generous community donors and volunteers. Each donation normally takes around an hour. Sign up in advance in the Courtyard.
Please be sure to eat a high carb and protein meal before your donation.
Location: UIM Parking Lot
Contact: Admin Office
Email Contact: admin@unityinmarin.org
Phone Contact: 415-475-5000