Create A Conscious Christmas
Wednesday, December 2nd
7:15 PM - 8:15 PM
Sanctuary
With Heidi Listug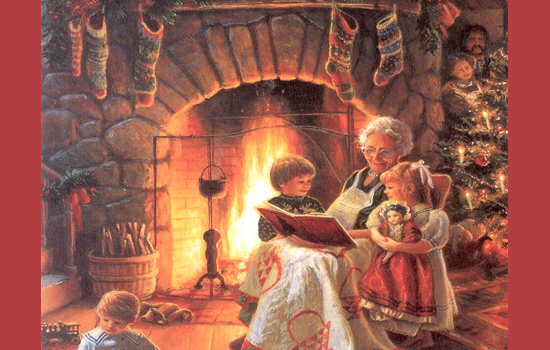 NGU Presents...Create A Conscious Christmas with Heidi Listug.
Revisit the stories we tell at Christmas time and clear the slate of the unconscious beliefs that separates us from our innate joy and wonder through Heidi's book The Heart of the Christmas Story.
Together we will explore ways to connect to Christmas traditions and their deeper meaning, create positive changes in our Christmas experience and practice a visioning process to re-connect with our Divine wisdom.
All are welcome! Books will be available for purchase.
Cost: Love Offering
Location: Sanctuary
Contact: Stephanie Humphrey
Email Contact: stephanie@unityinmarin.org
Guest Speaker: Heidi Listug -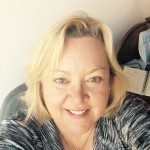 Heidi Olise Listug has been involved at Unity In Marin since 1989 when she and her husband first joined the community. She lives in Marin County with her husband, Steven, and their adult children. She has served in many roles in the spiritual community. As a church employee she has been Youth Education Director, Office Manager, Volunteer Coordinator, Executive Assistant to the Minister and Community Relations and Communications Coordinator. She has also served in many volunteer capacities; Worship Assistant, Prayer Team Chairperson, Special Services Coordinator, Board of Trustees' Treasurer, Church Home Acquisition Committee and Adult Education Teacher.
Heidi worked for a time with SpiritMatters, a company which creates programming for Unity churches and other new thought spiritual communities. In her work through SpiritMatters, Heidi coached and consulted with Ministers and other church leadership, supporting and training them to create dynamic programming and build connection and community in their churches. She currently works full time for Unity In Marin as the Director of Ministry Services, which is essentially Unity In Marin's CEO.
Heidi continues to work on her spiritual development through her commitment to a deep prayer practice and continuing spiritual education. She enjoys sharing all she has learned at Unity In Marin with fellow Truth seekers.
contact Heidi at heidi@unityinmarin.org... Read More