Family Activity Night: Christmas Caroling in Hamilton
Saturday, December 16th
5:30 PM - 7:30 PM
Unity Hall and Hamilton Market Place
All Welcome !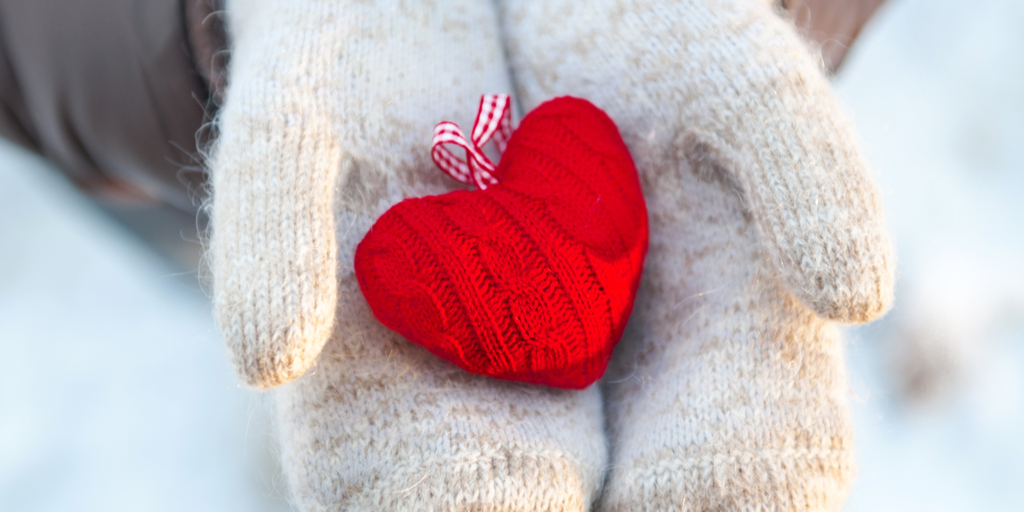 On Saturday, December 16th the Families are going Chirstmas Caroling!  All are welcome to come along!
We'll meet in Unity Hall at 5:30 for hot chocolate.  If you feel like it, please bring a few cookies to share.
Music will be provided.  At 6:15 we will drive over to the Hamilton Market Place and meet in front of the Super Duper restaurant next to the Pet Store.
Dress warmly and sing loudly.  This is a really fun event!  Wear Christmas colors or decorations if you can.
Location: Unity Hall and Hamilton Market Place
Contact: Rev. Pat Palmer
Led By: Reverend Pat Palmer -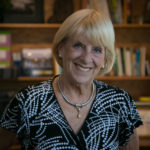 Rev. Pat Palmer discovered Unity In Marin in 2007, after coming to the Bay area when her first grandchild was born in San Rafael.  With a background as a teacher, counselor and minister, it was a natural fit for her to begin her work with the Youth and Family Ministry and she served in that capacity for 5 years.  In the intervening period, Rev Pat has taught many classes at Unity In Marin, and directed our Service Ministry.
We welcome Rev. Pat back into leadership as Coordinator of Youth and Family Ministry.  Her experience in public speaking, organization and leadership are assets which will help us expand our already wonderful programs for families.  She particularly welcomes input from parents and reaches out for everyone's creativity and involvement in together building a solid spiritual community for our children and youth.  Her bottom line is each child's awareness of spiritual presence and our willingness to live the beautiful Unity principles. . . . Read More