2-Day: Awaken the Master Healer Within You
Friday, October 13th to
October 14th
Unity Hall
Friday: 7 pm - 9 pm & Saturday: 10 am - 3 pm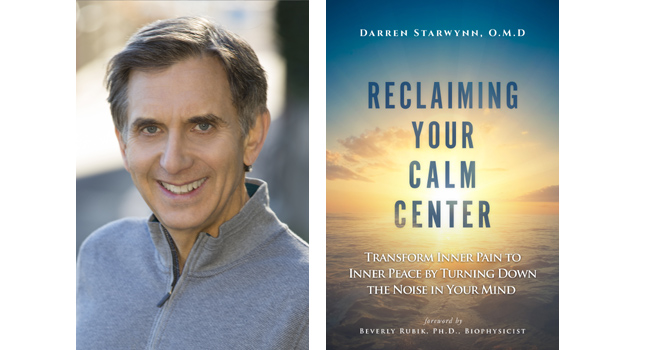 Friday: 7 pm - 9 pm & Saturday: 10 am - 3 pm
This experiential workshop is for holistic practitioners, physicians or anyone who considers themselves to be a healer or lightworker  - or would like to be.    Participating in this event will powerfully support you in removing inner blocks that have held you back from the full expression of your innate healing abilities.   You will learn new higher dimensional methods for rapid clearing, healing and alignment that you can immediately use for your clients and yourself.  This includes activation of the Light Body / Merkaba for those who are ready.
Another benefit of attending this workshop is learning a simple method to calm your mind and meditate.  This method will be valuable for both beginning and experienced meditators.
This workshop will include:
Clear energy blocks that have been holding you back - Learn and practice a powerful process that can dissolve long-standing emotional and soul-level blocks within minutes
Experience healing in the quantum field - Learn how to set up an environment that is highly conducive to healing breakthroughs
Plug your energy leaks! - Understand the internal and external factors in your life that have been draining you and preventing you from raising your vibration to the master healer level.   Learn how to build your energy even in the midst of a busy, demanding life.
Reclaim your calm center - According to Darren "low-grade PTSD" (post-traumatic stress disorder) is a major epidemic in our country that affects most people, not only military veterans.  Learn simple, profoundly effective methods  for clearing your chakras and energy fields so you can learn to dance in the peaceful eye of the hurricane.
Click here to buy tickets! --> Awaken the Master Healer Within You
Cost: Advance discount cost: $75 At the door cost: $85
Location: Unity Hall
Contact: Darren Starwynn
Email Contact: darren@drstarwynn.com
Event Website
Presented By: Darren Starwynn - O.M.D.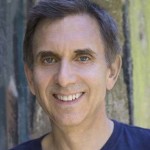 Darren's workshops take place within an energy field of pure love and spiritual transmission, and as a result many participants experience breakthroughs and spontaneous healings. Darren has had a life-long dedication to helping others through advanced methods of healing and spirituality. His healing journey awakened with a journey to India in 1971 to study with a spiritual master, and has continued with over 32 years of experience as an acupuncturist and energy medical researcher. Darren has led or taught hundreds of workshops throughout the world for holistic health professionals and spiritual practitioners. In recent years he has shifted his focus from medical practice and business into spiritual healing, with the system called 5D Healing. He is the author of two groundbreaking medical books, is a healing device inventor and a singer-songwriter who often plays at open mikes throughout Marin County. . . . Read More