Attitudinal Healing Group
Thursday, February 22nd
5:00 PM - 7:00 PM
Meditation Chapel
Your Attitude is Everything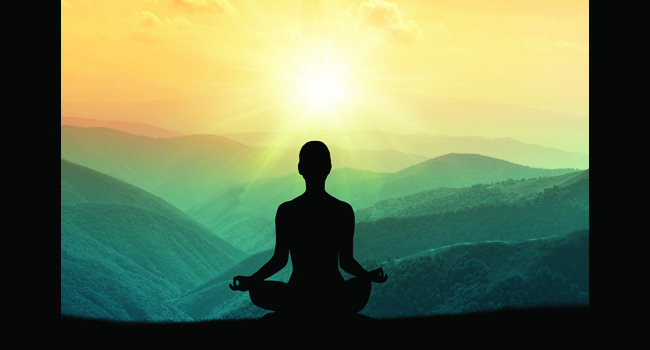 Caregiver support and includes those who experience stress due to illness, loss, aging, relationships, finances, loneliness and other challenging life conditions.  
We gather in a safe, loving and nurturing community.  
This is a listening group without advice, judgments, and is a practice of compassion for self and others.  
Based on ideas from psychiatrist and author, Dr. Jerry Jampolsky's  Love Is Letting Go Of Fear  who created The Center For Attitudinal Healing in Tiburon in 1975.
Sign up in the courtyard or call Lynn to RSVP
Cost: Love Offering
Location: Meditation Chapel
Contact: Lynne Law
Email Contact: Lynnehlaw@gmail.com
Phone Contact: 7078151108