An Evening with Karen Drucker JD Martin and Jan Garrett
Thursday, March 23rd
7:30 PM - 9:00 PM
Sanctuary
Original Inspirational Uplifting Fun Music!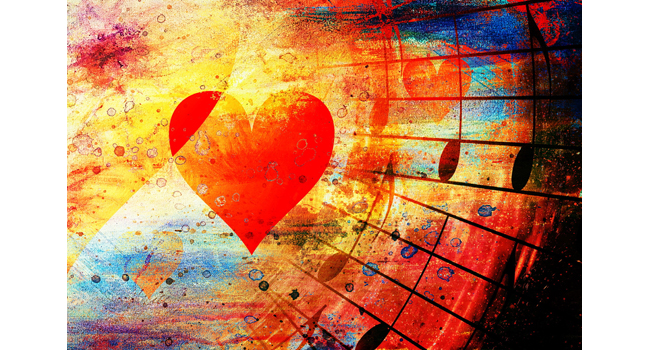 Join positive message singer/songwriters Karen Drucker and JD Martin and Jan Garrett for an evening of original, uplifting, fun and inspirational music. Jan and JD live in Colorado and are touring California and since Karen lives in Marin they decided to link up and do concert here at Unity in Marin. All three musicians are Posi Award Winners and tour Unity Churches and Centers for Spiritual Living Centers all around the country. This is a rare treat to have these three on the same stage!
Come for a unique evening of fun and merriment – you will leave with a faith-lift!
Click here to buy ticket -->Karen Drucker, JD Martin & Jan Garret Concert
Cost: $20
Location: Sanctuary
Contact: Karen Drucker
Email Contact: Karen@karendrucker.com
Musical Guest: Karen Drucker -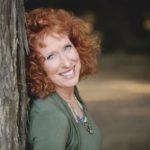 Very few people can say that they have been a singing mermaid, a singing casket, and was literally "elevator music" when she was hired to sing and play piano in a moving elevator.  Meet Karen Drucker.
Karen has recorded 19 CDs of her original inspirational music, and is the author of an inspirational book, "Let Go of the Shore: Stories and Songs That Set the Spirit Free."  Among her many accomplishments, she has been a professional comedienne, led her own band for corporate events, and has been the music director of New Thought Churches, as well as music director and " music weaver" for many spiritual conferences and retreats. Karen has been honored with an Honorary Doctorate of Music for her work within the Religious Science Community, and a "Grace Note" award for her work within the Unity Movement.
In following her passion, she sings, speaks and leads workshops at women's retreats, mind-body & health conferences, and various New Thought churches around the country. Karen Drucker has been called "a master of communicating presence and spirituality through music."  She loves making music, making a difference, and touching hearts. . . . Read More
Musical Guest: Jan Garrett & JD Martin -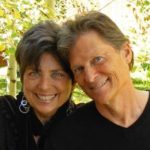 Jan Garrett and JD Martin are multi-award-winning singer songwriters who live and create their music in the mountains of Colorado near Aspen.  Both are seasoned performers and creative guides who teach with a twinkle, and inspire by example.  Their music is described as "Rich and intelligent, a velvet-hammer wake-up call as satisfying to the soul as it is to the ear….a deep and exhilarating trip into the Heart of Harmony."
JD Martin has written 5 Number One, and 10 Top Ten, country and pop hit singles, and his songs have been recorded by such luminaries Reba McEntire, B.J. Thomas, Peter Cetera, Atlantic Starr, and Kathy Mattea.  
Jan Garrett is a jazz singer with a poet's soul….a master music teacher, award winning songwriter, performance coach, wilderness vision quester, and (yes) Certified laughing Instructor who has toured with Steve Martin and John Denver, and has appeared on the Tonight Show and in Rolling Stone.
Together they have written and recorded 8 CDs of original music.  They have won multiple awards at the Positive Music Awards for many years running, and have been awarded the "Seal of Excellence" by the Positive Music Association.  All of Jan & JD's music is a collage of different musical styles and lyrical perspectives, all held together by the one thread that runs throughout: The language and harmony of the Heart.  
www.Garrett-Martin.com . . . Read More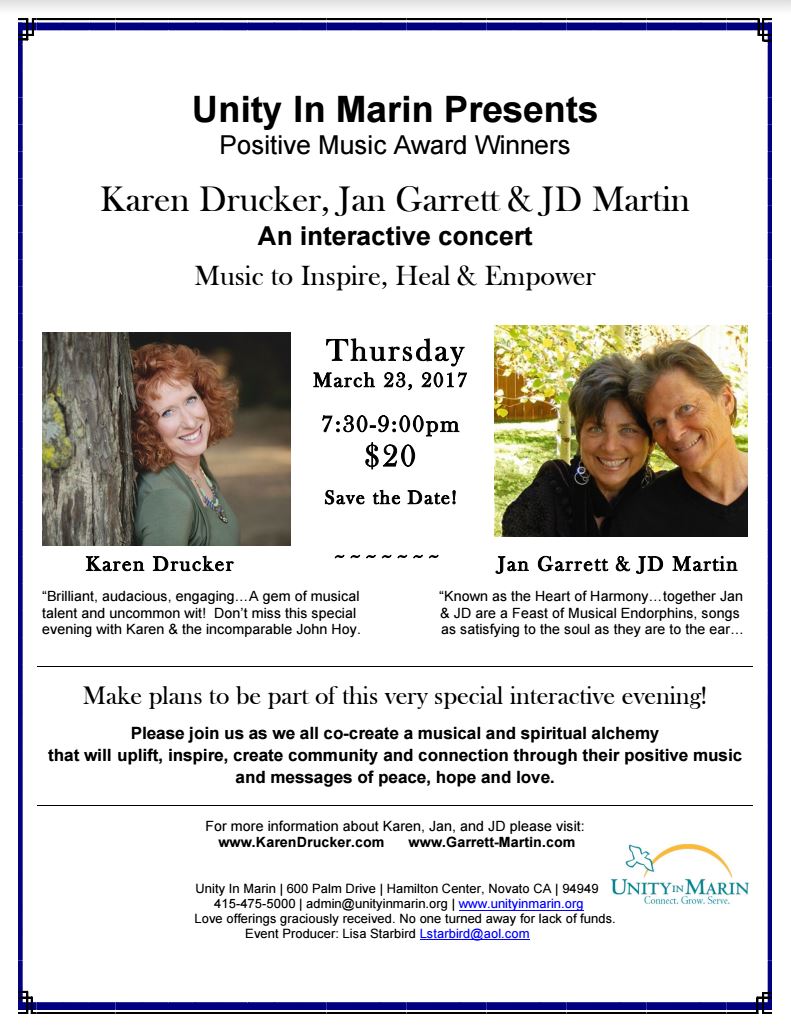 View and Download a PDF of the Flyer