Aliveness Workshop: Living with Presence and Purpose
Saturday, February 18th
9:00 AM - 12:30 PM
Unity Hall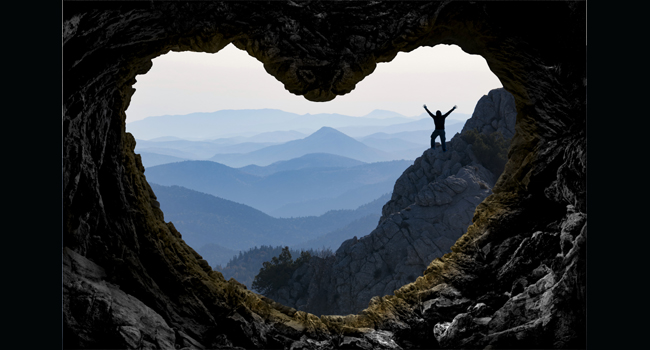 Our entire life consists of the present moment. Yet this fundamental reality is mostly overlooked. We separate ourselves from life in the moment, thinking about the past, planning or waiting for the future, or attending to everyday distractions.
Reflecting on the work of Stewart Emery, Eckhart Tolle and others via articles, videos, meditation and sharing, we will explore what it means to be present and purposeful.
This Aliveness Workshop is facilitated by Dennis Hardle. All are welcome.
Cost: Love Offering
Location: Unity Hall
Contact: Dennis Hardle
Email Contact: dennis@hardle.com
Presented By: Dennis Hardle -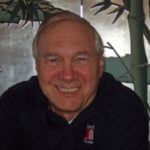 I began attending Unity In Marin in the late 90s. My main attraction at the time was the music and I eventually joined the choir, discovering my passion for singing. I also enjoy participating in the men's group, especially when we do what we do best - having breakfast and chewing all sorts of fat.
Another passion I have is for education, particularly in the area of personal growth and transformation. I currently facilitate Aliveness Workshops, designed to discover those areas of life where we come most alive, and then learn the process of mastery in those areas. As Howard Thurman famously said, "Don't ask what the world needs. Ask what makes you come alive, and go do it. Because what the world needs are people who have come alive." The workshops address how you actually can do this.
My work life started as a design engineer in the engineering/construction industry and later as a consultant implementing project management software systems in a variety of industries and organizations. I also taught project management at John F. Kennedy University.
I have a BS degree in General Engineering and Product Design from Stanford University, a curricula which combines the usefulness of engineering with the art of design. . . . Read More