A Course in Miracles - Journey Beyond Words
Thursday, December 21st
11:00 AM - 1:00 PM
Meditation Chapel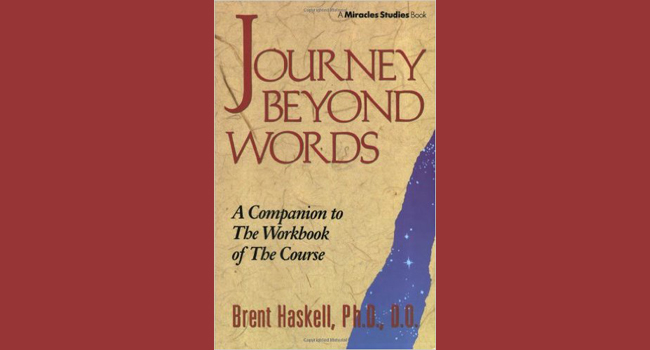 Want a daytime Spiritual class? If there is within you, a quiet longing for "another way" Journey Beyond Words, a companion to the Workbook guides us to the universal experience that we are one with God. It is where we find the willingness to challenge every belief we now hold and enter a world of freedom where the Love of God is all that exists.  I invite you to join us in our spiritual quest and respectfully look forward in sharing these classes with you.
Cost: Love Offering
Location: Meditation Chapel
Contact: Sharon Sherrard
Email Contact: sharon.sherrard@acenterforinnerpeace.org
Phone Contact: (415) 382-1888
Presented By: Sharon Sherrard - Facilitator

Cofounder and Teacher at A Center for  Inner Peace, a nonprofit that promotes the teachings of the spiritual and philosophical  study known as A Course In Miracles.