A Course in Miracles ~ Book Study focus
Tuesday, February 20th
7:15 PM - 8:45 PM
Meditation Chapel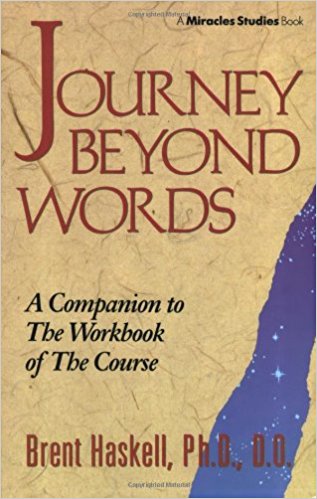 Unity In Marin is fortunate to have an exceptional facilitator for A Course in Miracles, Rita Johnson. Rita teaches on two nights from 7:15 – 8:45 PM…all year round
Monday night group studies the Text
Tuesday night group studies the Workbook 
You are welcome to join either group (or both groups!) at any time. People who are new students of The Course in Miracles often start with theWorkbook that focuses on daily application of the teachings. Then they move onto the Text once they see the power and relevance in their daily lives.
On the other hand, if you are a new student of the Course and your preferred learning style is to "lift the hood" and see "what make the engine tick," you may want to start with the Text.
Not sure which to do? Try each one a few times. Your heart will tell you.
The suggested minimum Love Offering is $10.00 per night. Note however, that at Unity In Marin, one can always attend a Unity In Marin sponsored program no matter what their financial circumstances happen to be at the time.
Facilitated by Rita Johnson
Location: Meditation Chapel