OUR YOUTH EDUCATION VISION IS TO: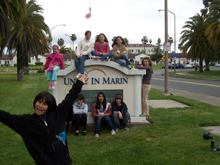 Create a calm and peaceful, yet inspiring environment in which every child feels cared for and loving.  We offer indoor and outdoor classroom experiences.
Our Y.O.U. attend Regional Rally, twice a year.  This fosters deep spiritual growth and bonds our youth with their peers from other regional Unity communities.
Increase an awareness of Spirit/God as ever present and accessible, within and without.  Our youth learn to practice spiritual principles in their daily lives, and learn to feel the presence of the Divine in their lives and in the world.  Our children grow into young adults with skills and practices which enable them to navigate through some of life's tricky choices.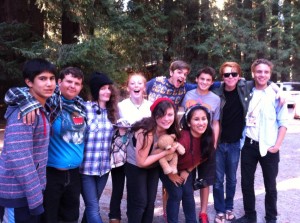 Unity In Marin places a very high priority on children and families. Many events provide good opportunities for different generations to interact, and the Youth and Family Ministry programs are very well supported by the community.
Every family benefits from many opportunities for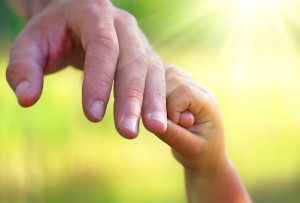 talking about what is important in life, and the spiritual community can be that avenue in the midst of the busy-ness of everyday life.  We look forward to greeting all newcomers into our program.  Namaste'.