Pat Palmer
Director of Youth and Family Ministry
Unity In Marin
Phone: 415-305-4250
Email: everevolving@earthlink.net
(Bio on Teachers and Facilitators page of the website)
OUR YOUTH AND FAMILY MINISTRY EDUCATORS:
Unitots: Maja Egger, Marika Dominguez, Vicki Ascher
UniKids: Genevieve Cushing,
Heidi Woods, Kay Thorkilson, Teaching Assistants.
KidZ:
Uniteens: Sarah LeValley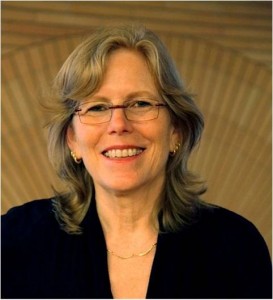 I joined Unity in Marin in September 2011. I quickly gravitated to the Youth and Family Ministry group volunteering to lead all the kids in holiday projects, first making ornament for the Narthex Christmas tree then making gingerbread houses. It was a great fit and I began teaching Uniteens twice a month in January 2012.
I have spent over 20 years in the animation film industry and I have had the privilege of working for Walt Disney Feature Animation, Pixar Animation Studios and Lucasfilm Animation. I have been involved in the making of many wonderful animated feature films including Beauty and the Beast, The Lion King, Toy Story 2, Monsters, Inc, Finding Nemo, and The Incredibles. Prior to my animation career I had a wonderful time working in theatre as a production manager. I graduated from University of California Santa Barbara with a BA in Theatre and did one year of graduate studies in theatre set design at Carnegie-Mellon.
YOU Sponsors: Lawrence Furman, Pete Abowd, Cindy Hall, Yvette Connor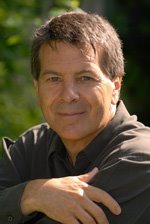 This life has been exciting! After surviving three near deaths as a teen and a tour in the Army, I spent 15 years in an ashram and became a mid-wife to introduce more welcoming birthing procedures into Western Culture. I've toured with theater companies, had a TV show, and am a sought after stage and close-up magician. I've worked with numerous personal growth organizations and individuals utilizing my practice in deep tissue body and breath work, emotional integration, hypnosis, and core belief healing. I also enjoy construction, am currently writing a book, and have been a practicing trance medium for over twenty years.
Give your family the gift of Unity In Marin's Youth & Family Programs!