Kris Bowman, Licensed Unity Teacher
Director of Youth and Family Ministry
Unity In Marin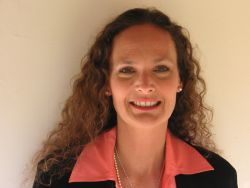 Phone: 415-747-0960
Email: kris@unityinmarin.org
(Bio on Teachers and Facilitators page of the website)
OUR YOUTH AND FAMILY MINISTRY EDUCATORS:
Unitots:  Maja Egger, Jane McEwen, Vicki Bornstein
  Jane A. Thomas McEwen started attending Unity many years before becoming a member in 1998 when Unity In Marin was at The Masonic Hall for services. Now seeing her name on the brick around the fountain reminds her of how proud she is to have been part of this community assisting spiritually & financially in manifesting this wonderful new church home in Novato. Then in 2009 she was blessed to become a part of Youth and Family Ministry with the Unitots. This is one of the most rewarding experiences in her life. She enjoys being called Grandma Jane to all these wonderful children. She is sincerely grateful for all the wonderful moments and love given to each other at Unity In Marin and especially with Unitots.
UniKids:  Lori Callies, Cindy Hall, Pat Tubman
KidZ:  Randy Frost
Uniteens:  Sarah LeValley, Bill Knight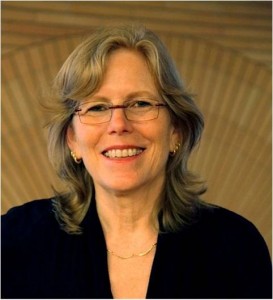 I joined Unity in Marin in September 2011. I quickly gravitated to the Youth and Family Ministry group volunteering to lead all the kids in holiday projects, first making ornament for the Narthex Christmas tree then making gingerbread houses. It was a great fit and I began teaching Uniteens twice a month in January 2012.
I have spent over 20 years in the animation film industry and I have had the privilege of working for Walt Disney Feature Animation, Pixar Animation Studios and Lucasfilm Animation. I have been involved in the making of many wonderful animated feature films including Beauty and the Beast, The Lion King, Toy Story 2, Monsters, Inc, Finding Nemo, and The Incredibles.  Prior to my animation career I had a wonderful time working in theatre as a production manager. I graduated from University of California Santa Barbara with a BA in Theatre and did one year of graduate studies in theatre set design at Carnegie-Mellon.
YOU Sponsors:  Karen Rafton, Lawrence Furman,  Pete Aboud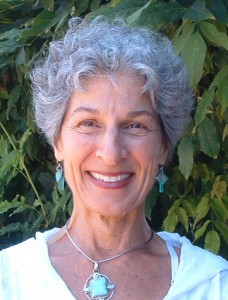 I am deeply honored to be one of the sponsors of the Youth Of Unity (Y.O.U.) high school group.  I have attended Unity In Marin for over 24 years, served in various volunteer positions at church including as a Prayer Chaplain and have many years of experience with youth through my own 3 sons who are now wonderful grown men.  I have also volunteered extensively in school and other youth programs, have served on several boards and have worked with troubled youth in recovery programs.  My professional background includes law, real estate and personal and corporate coaching, but I especially love working with high school youth.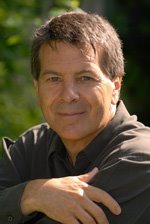 This life has been exciting! After surviving three near deaths as a teen and a tour in the Army, I spent 15 years in an ashram and became a mid-wife to introduce more welcoming birthing procedures into Western Culture. I've toured with theater companies, had a TV show, and am a sought after stage and close-up magician. I've worked with numerous personal growth organizations and individuals utilizing my practice in deep tissue body and breath work, emotional integration, hypnosis, and core belief healing. I also enjoy construction, am currently writing a book, and have been a practicing trance medium for over twenty years.
Give your family the gift of Unity In Marin's Youth & Family Programs!